Featured Destination Content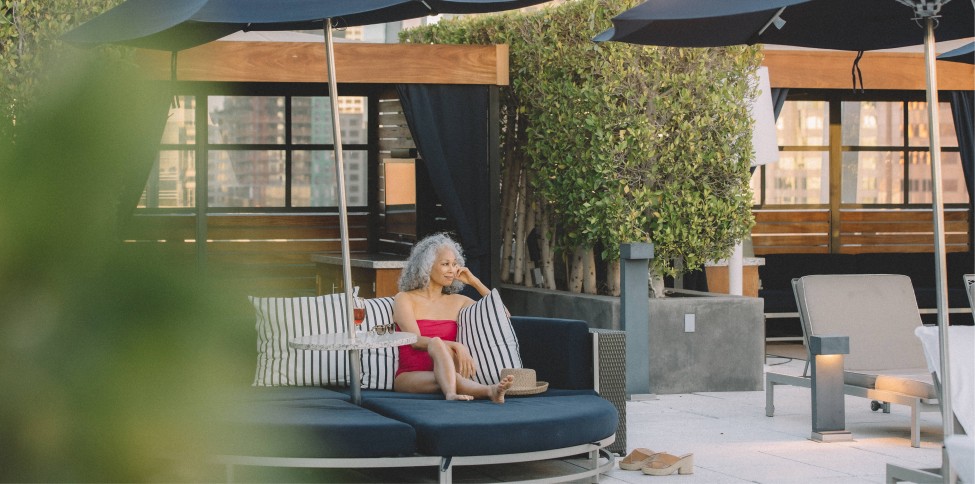 Los Angeles
You can lay on the beach and look up at the stars. Or you might just glimpse one walking down the street. From the Super Bowl to a never-ending string of concerts, museums, and life-changing culinary experiences, your L.A. getaway is what you make it.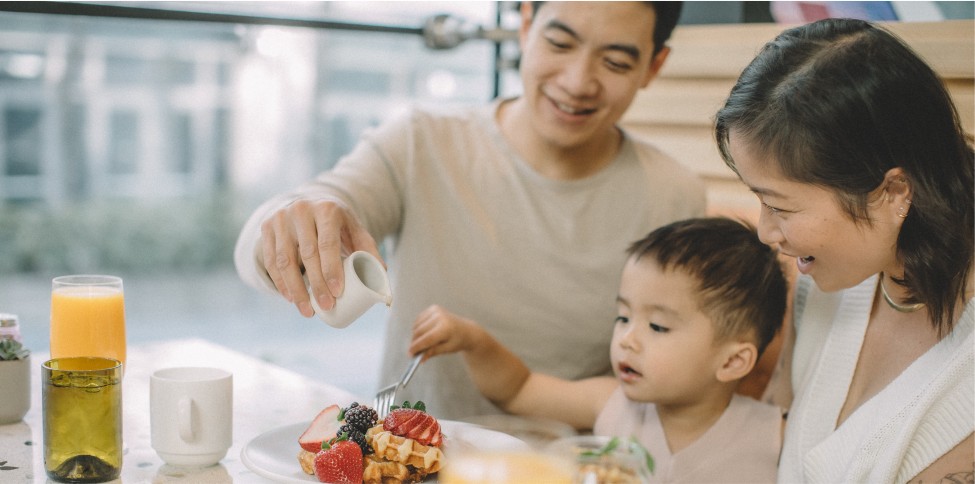 Orange County
This laid-back SoCal destination has something for all ages. Disneyland® Resort is always an adventure. The hiking is always breathtaking. The shopping and dining are eclectic and fun. And the extraordinary beaches are the center of the surfing universe.
San Diego
San Diego is a cultural melting pot bubbling with a friendly, relaxed vibe. Gorgeous weather all year helps, too. Whether you come for world-class beaches, sidewalk strolls through Old Town, or the Gaslight Quarter, every day is a memory waiting to be made.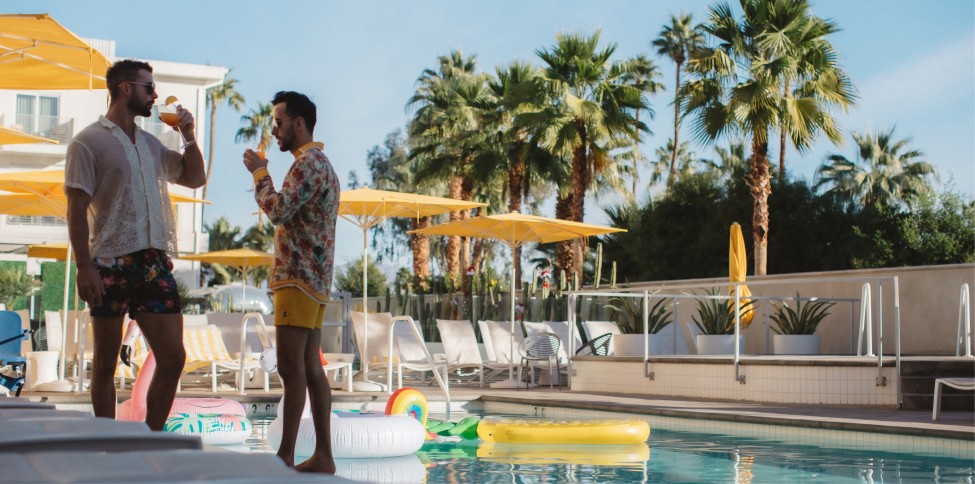 Palm Springs
Looking for an upscale escape that brings peaceful relaxation against a backdrop of stunning beauty? In the picturesque Sonoran Desert, framed by palm trees and mountains, Palm Springs offers unmatched resort, spa, and golfing experiences.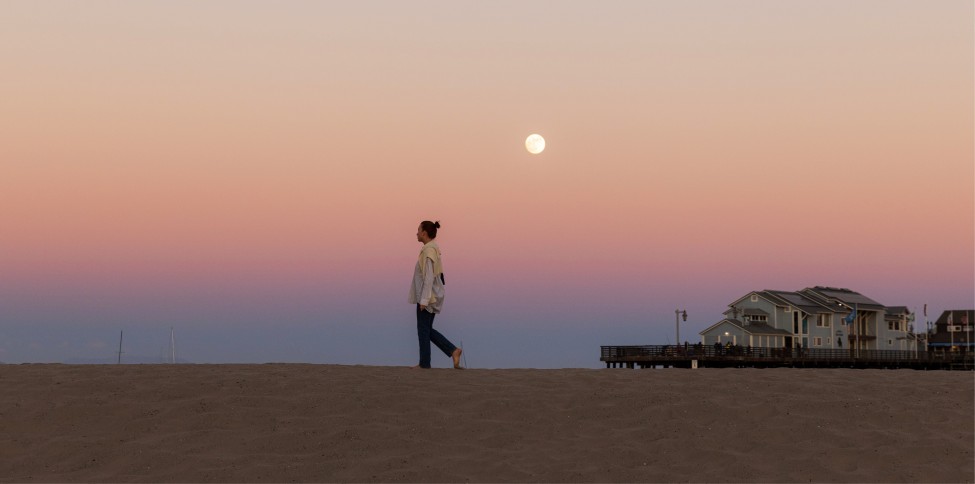 Santa Barbara
The sea and the mountains come together in Santa Barbara, just 90 miles north of Los Angeles. From the valleys and vineyards to the distinctly SoCal neighborhoods, there's so much to explore. Eat, drink, and breath in deeply. Savor the sweet, salty Pacific experience.