It's Mountain Time
Ski Experience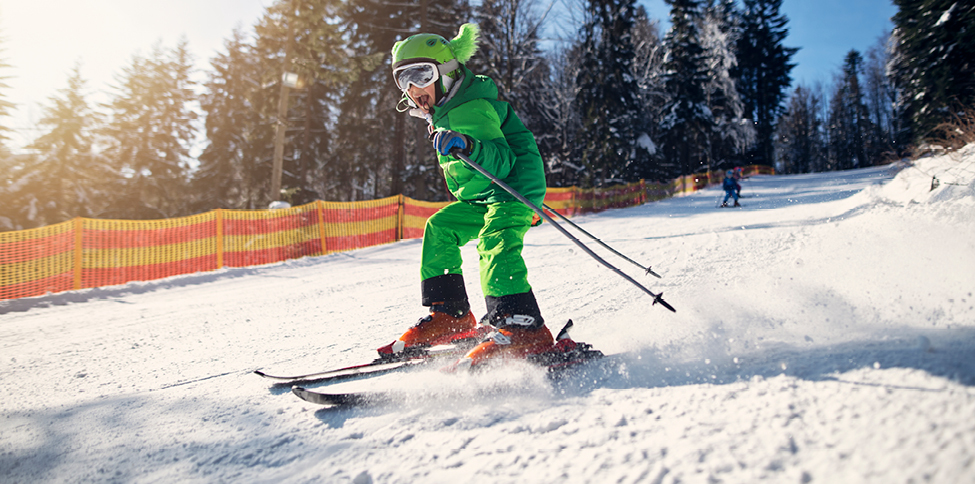 Go at the Speed of Joy
Every skier has the perfect run in mind. And whether that's a near vertical Black Diamond descent, or a gentle Green Circle glide, we can give you easy access to the slopes that make you happiest.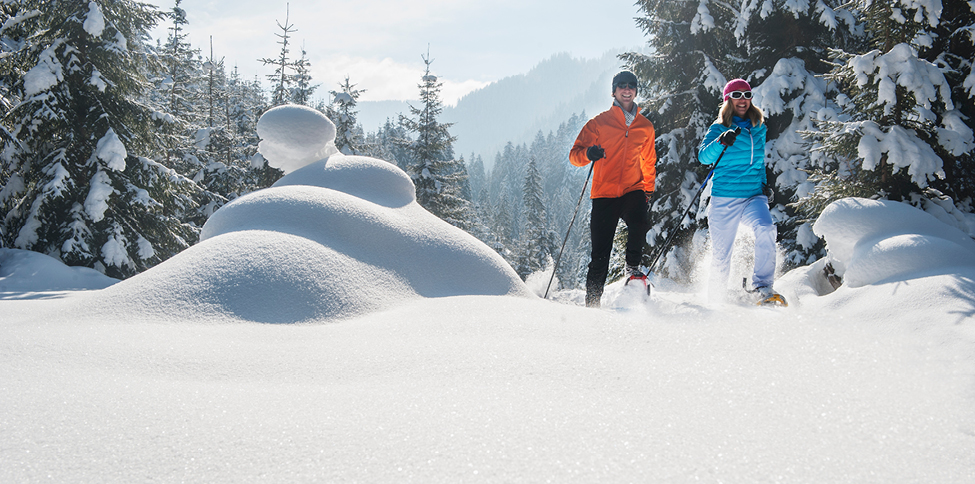 Make an Impression — On Yourself
If you like to hike, then snowshoeing will open up a whole new dimension for you. Just put on a pair and discover winter trails you never knew existed. And get a great workout at the same time.
The Road Less Travelled
Getting around by snowmobile gives you the opportunity to see your destination that's definitely off the beaten path. Whether you go for a tour, or you go just for fun, you'll be able to appreciate the backcountry like never before.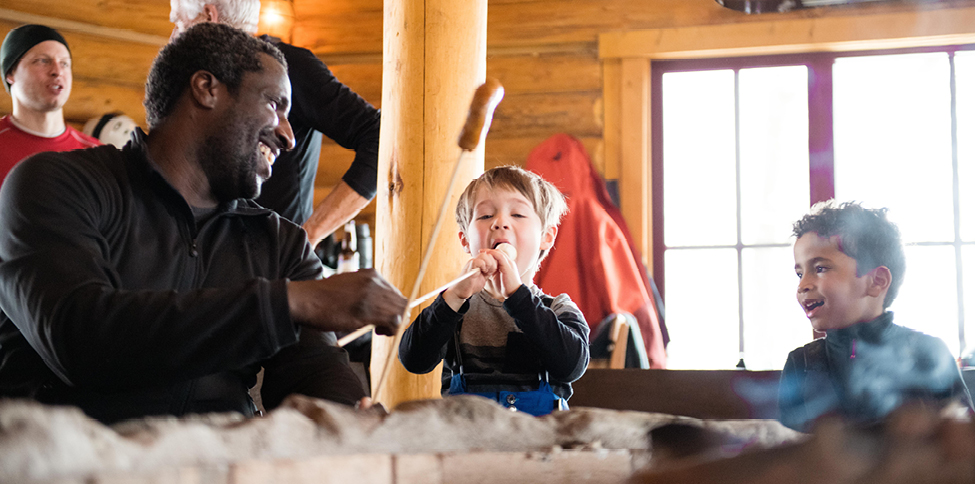 Time to Accumulate Memories
Dramatic mountain destinations, and the activities they offer, provide the perfect backdrop for gathering with family and friends. We'll help you find a blazing fire pit, or a cozy corner, that you'll want to return to every year to make more memories.
Fun is On The Ascent
After you've been up and down the mountain all day, we can help you find your level of excitement. And if that means something low-key like craft beers with friends where you can relive the day's adventures, or a thumping club scene where you do more smiling than speaking, we've got you covered.
Sort hotels by:
State/Province
Select One