Welcome to Your Happy Place(s)
Resort Experience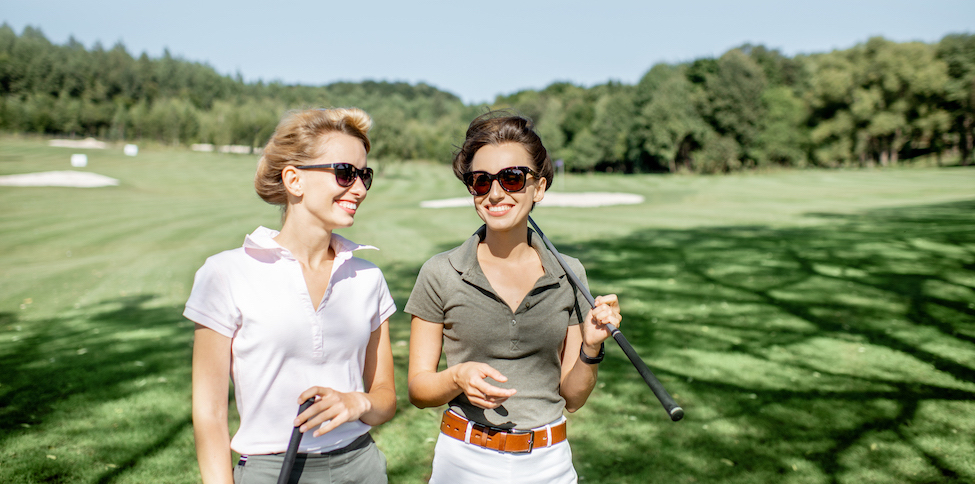 The Game of Your Life
No matter what shape your game is in, our golf resorts offer the opportunity to have the round of your life. Every course, every design, every landscape will bring a new challenge, and a new appreciation, of the game you love.
Warm Your Soul
Beaches are personal things. As you enjoy the warm sands they become friends that you want to return to again and again. And our beachside resorts provide an almost endless variety of beaches for you to get to know.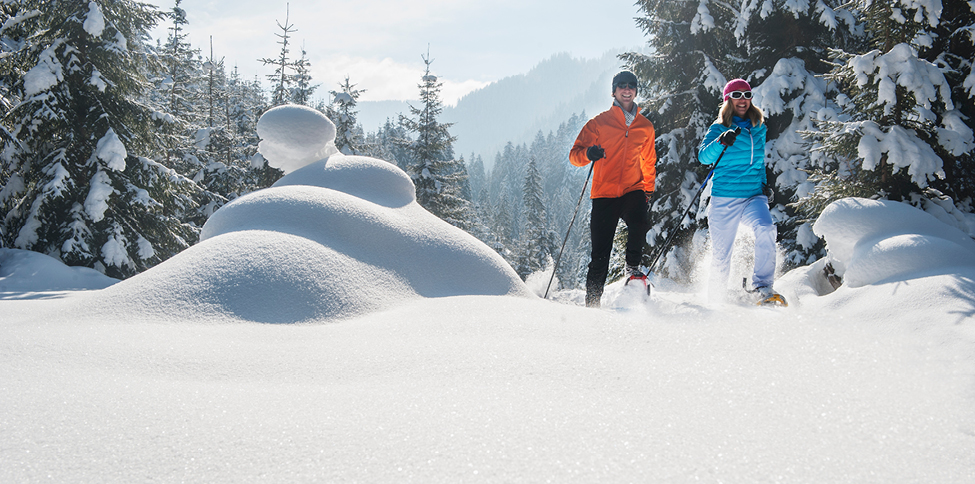 Be Elevated
Find your most cherished rugged setting and discover almost unlimited ways to enjoy it. Our mountain resorts, with their mix of incredible snow adventures and world-class amenities, let you elevate your experience every time you visit.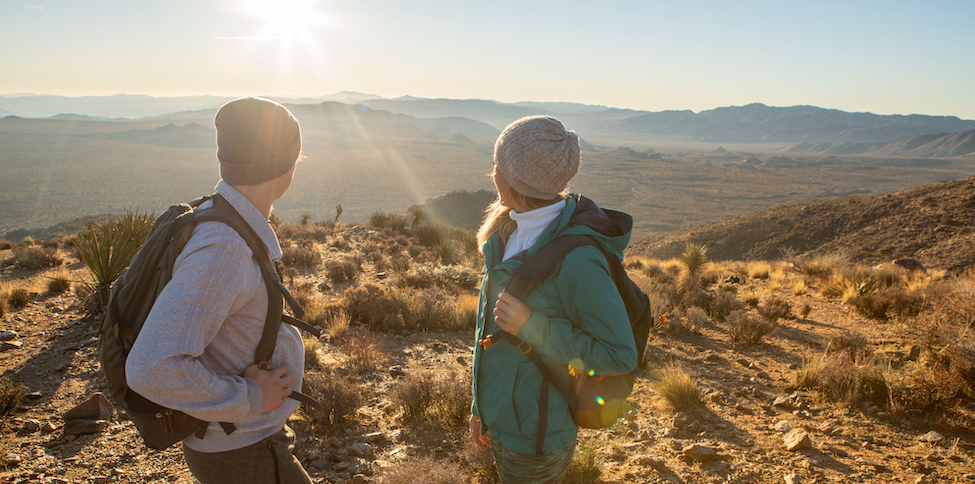 Unadulterated Beauty
Maybe it's the stark, serene surroundings, but more than any other place, the desert lets you enjoy and appreciate every moment. Whether it's lounging poolside, hiking across the landscape, or enjoying the star-filled sky, our desert resorts provide exceptional moments of bliss.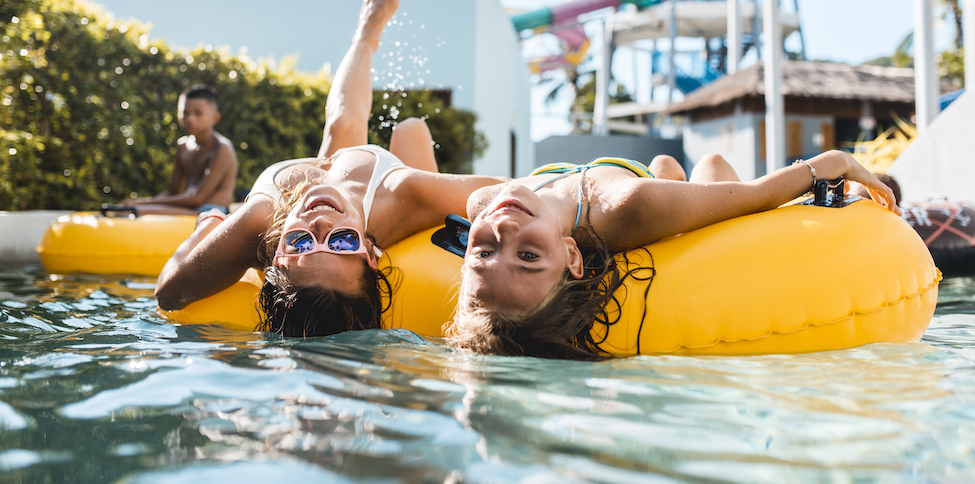 The Most Memorable Gathering Places
Yes, just being together is wonderful. But being able to experience new places, and new things, together makes for the best memories. From beaches to mountains and everywhere in between, our resorts offer your family the chance to create the memories that will last a lifetime.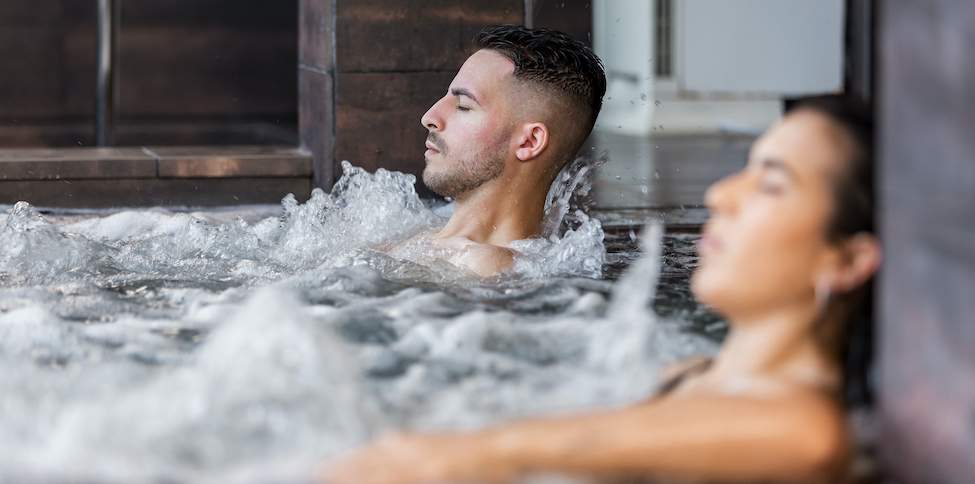 Focus On You
Your well-being should be a top priority. And our spas and fitness centers are here to help you be the best you that you can be. Choose your tranquil setting. Choose how you would like to be pampered or challenged. Choose to make it all about you, because sometimes that is the best thing you can do.
Sort hotels by:
State/Province
Select One