Your Happy Place(s)
Resort Experience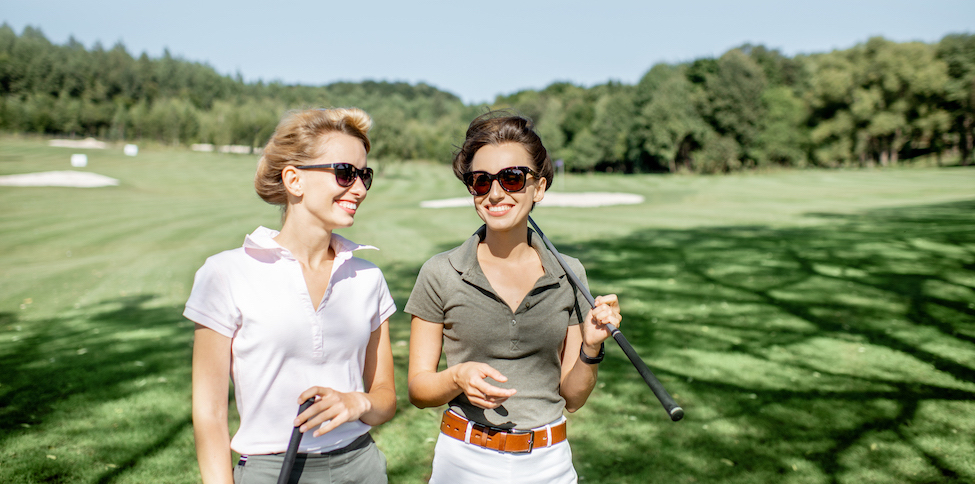 Bring Your Clubs. You Won't Regret It.
Something about the challenge of a new course brings out the best in your golf game. Our resorts give you access to incredible signature courses, each impeccably maintained and blessed with incredible views that make every birdie even better.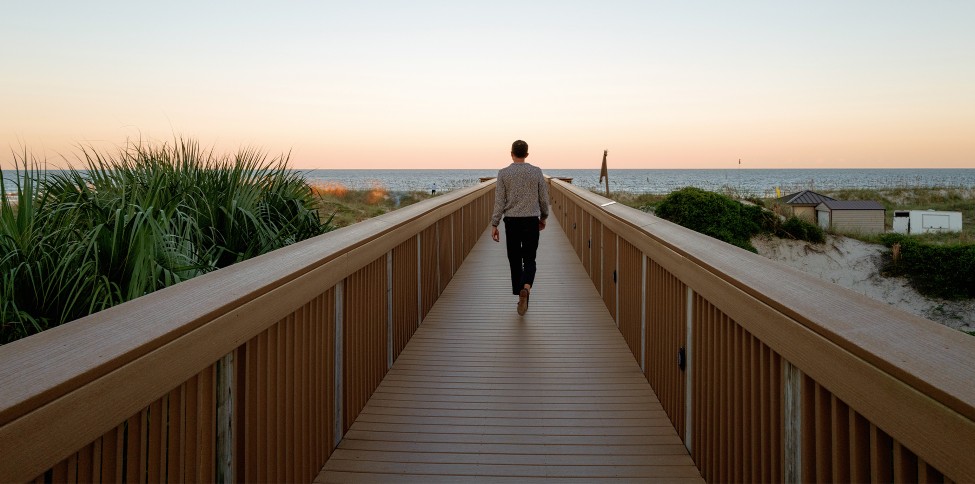 Unforgettable Beach Resorts
From the moment your toes sink into the sand, your entire outlook on life is transformed. Find your peace, serenity and optimism as you bask beneath the warm sun and listen to the rhythmic sounds of waves tickling the shore. It doesn't get any better than this.
The Peak Mountain Resort Experience
You can choose to admire the majestic mountains from afar. Or you can lace up your hiking shoes and get an up-close view. No matter how you enjoy the mountains, you'll find an invigorating experience that will stick with you long after you leave.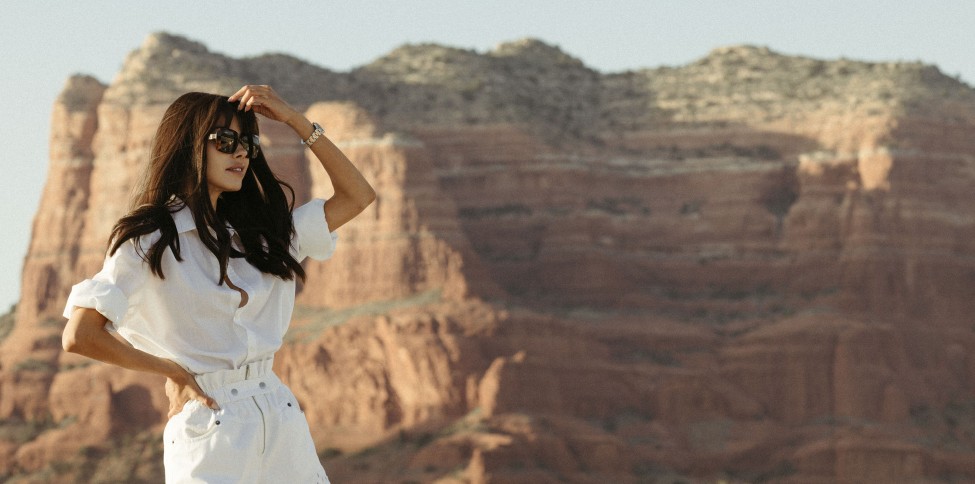 Mother Nature's Masterpiece
In a world where life is too often crowded and congested, the serenity of the desert brings everything into focus. Stark and stunning and cleansing for the soul, the desert invites you to take a breath, relax and savor the beauty in every moment.
Where Families Make Stories
Grow closer to the people you see every day by spending time doing things you can't do every day. Our resorts are designed to create rare, memorable moments and stories that will bring a smile to your face every time you tell them. And you'll tell them often.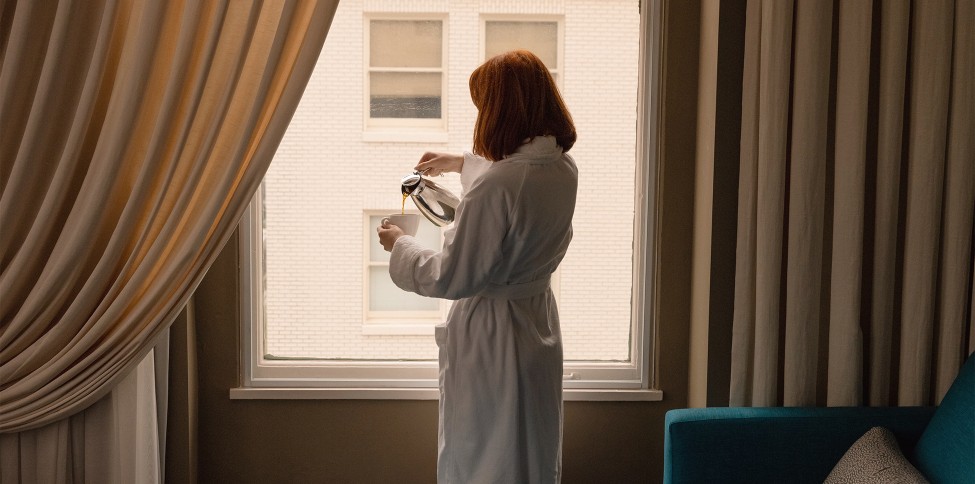 It's All About You
This vacation is your chance to disconnect from the world and put yourself first. So whether you find your zen in the last hour of a spa day or the last rep of a perfect session at the gym, our spas and fitness centers will relax you or energize you. Actually, it'll be both.
Sort hotels by:
State/Province
Select One