A Revolutionary Destination
Philadelphia Experience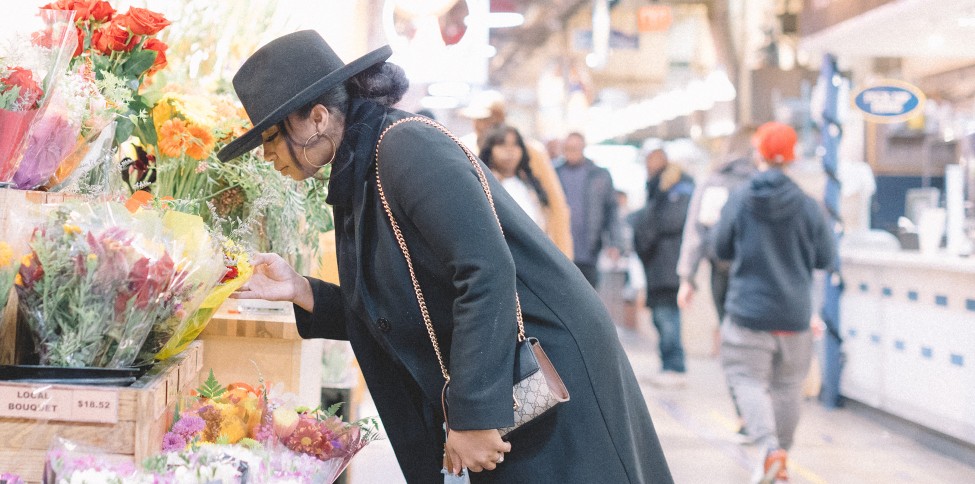 A Treat for Modern Travelers
In the heart of a city steeped in history, Center City is a walkable neighborhood with an extraordinary collection of shopping, dining, and entertainment experiences. It's a can't miss spot, thanks to its modern architecture and diverse culture.
Nothing Like a Day at the Park
At Logan Square Park, FDR Park or Rittenhouse Square, you can enjoy idyllic slices of green spaces in the heart of the city. At Citizens Bank Ballpark, you can soak up the sunshine and take in a ballgame. Philadelphia loves its sports, and Phillies games are always a great time. No matter what park you pick, you're sure to soak up a true Philly experience.
Philly is for Foodies
Who's got the best cheesesteak? You decide. But you'll also want to explore more of Philly's exceptional culinary scene. From five-star restaurants to authentic Italian cuisine and more, in this city with the most James Beard-nominated chefs, you'll never have to go far to satisfy your craving for a memorable meal.
Birthplace of America
Philadelphia's Old City is the home of the Liberty Bell, still standing proud and ready for a photo opp. You'll surely want to visit Independence Hall, but also leave time to wander the galleries, boutiques and bookstores. It's history come alive for modern times. Philadelphia has been shaping our nation for centuries, and it's not stopping now.
Sort hotels by:
State/Province
Select One