Transformative Experiences
A Private Sanctuary
Reignite your love for the world's most desired destinations. With expansive city skyline views from a spectacular suite to delighting in the refreshing power of the ocean from a beachside bungalow, wherever you wander, you will find a home away from home.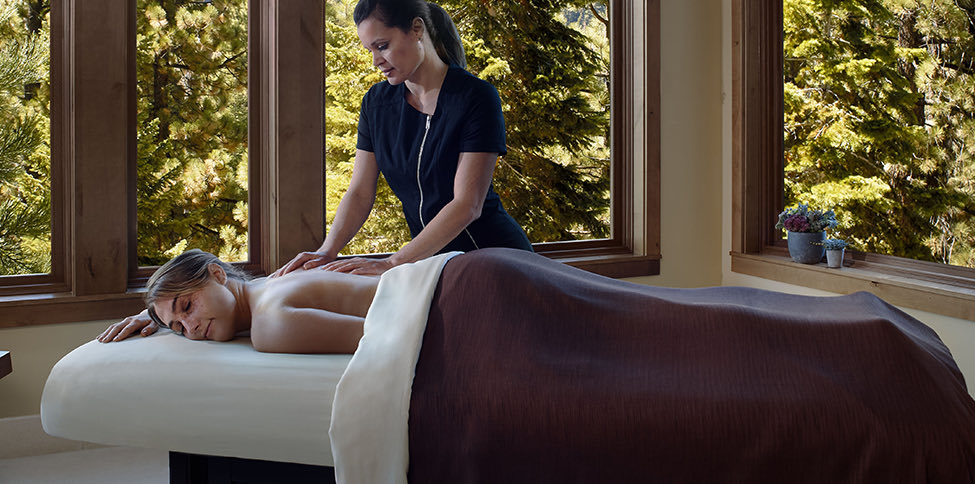 Realign Your Body and Mind
Our tranquil spas provide a collection of restorative services and signature therapies tailored to you. With an emphasis on holistic wellness, our state-of-the-art facilities are designed to deliver total rejuvenation.
Renew Your Bond
We welcome you and your loved ones on a journey filled with enriching experiences. Share the excitement of exploring a diverse beach ecosystem or create lasting memories on an unforgettable city excursion, including programming designed especially for our youngest guests.
Celebrate the Moment
From secluded stretches of sand to sophisticated downtown retreats, you will find the perfect place to reconnect at our luxury hotels and resorts. Thoughtfully curated events to honor your traditions and create lasting memories.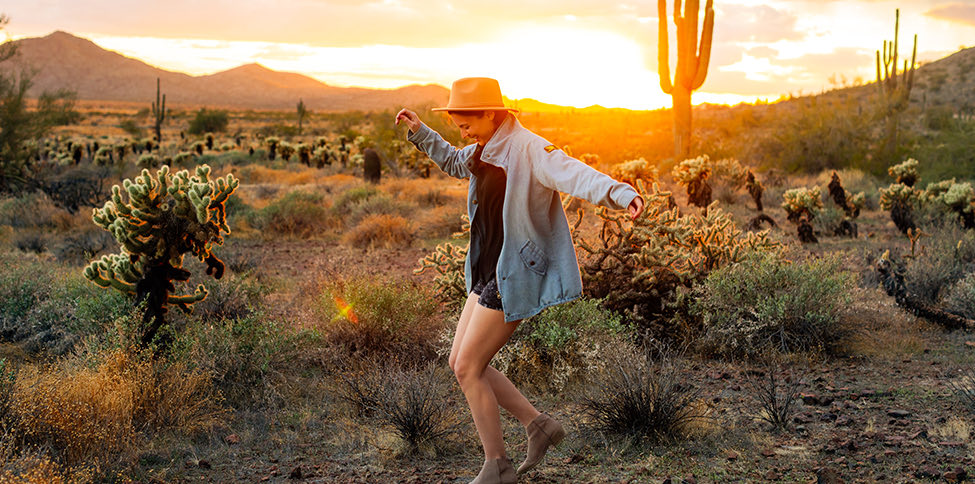 Curated Adventure
Reconnect with your passion. From sunrise hikes through the desert, surfing world-renowned beaches to a moonlight stroll along a beautiful lake or coveted tickets to the newest ballet.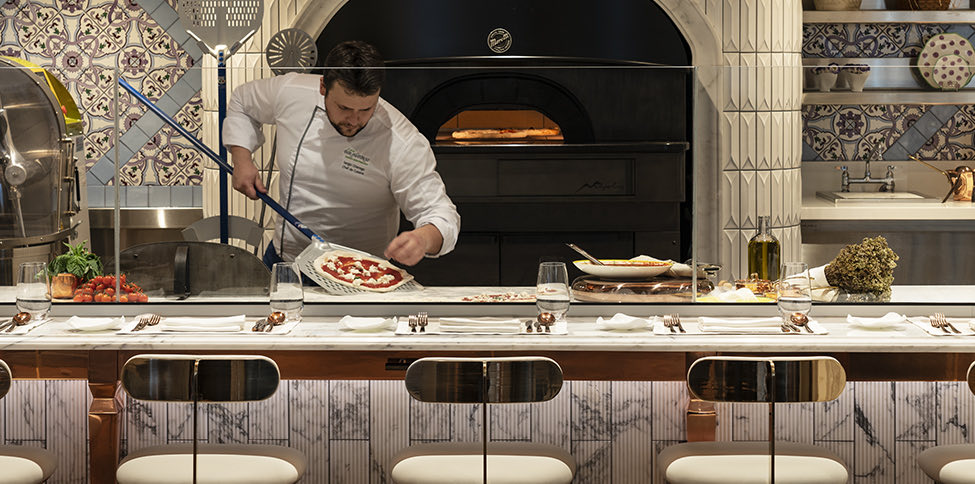 Taste the Exceptional
Helmed by renowned culinary minds, our dining experiences are centered on locally sourced fresh ingredients and flavors that are inspired by the destination.
Sort hotels by:
State/Province
Select One