Transformative Experiences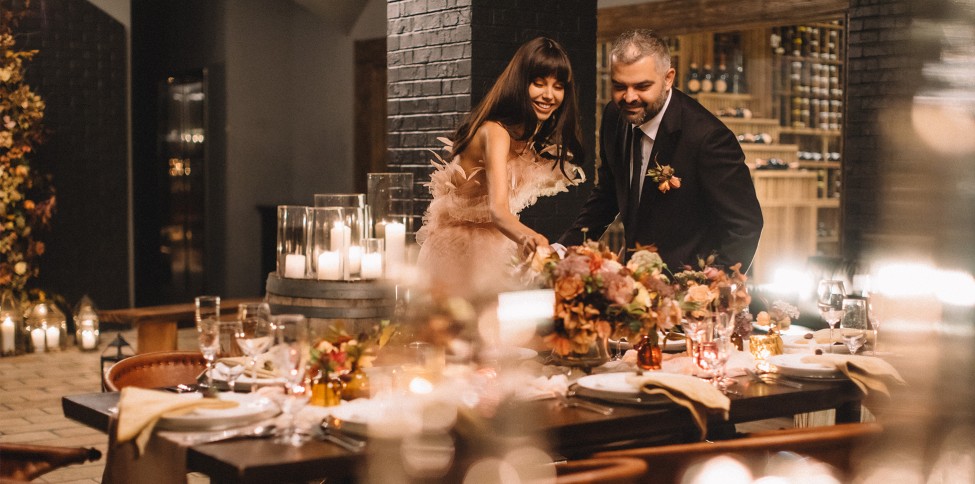 Rise to the Occasion
It's not just any vacation. It's a celebration. Whether it's a wedding, anniversary, birthday or something else that brings you, our hotels and resorts promise an impeccable venue and unmatched service, all in some of the world's most sought-after destinations.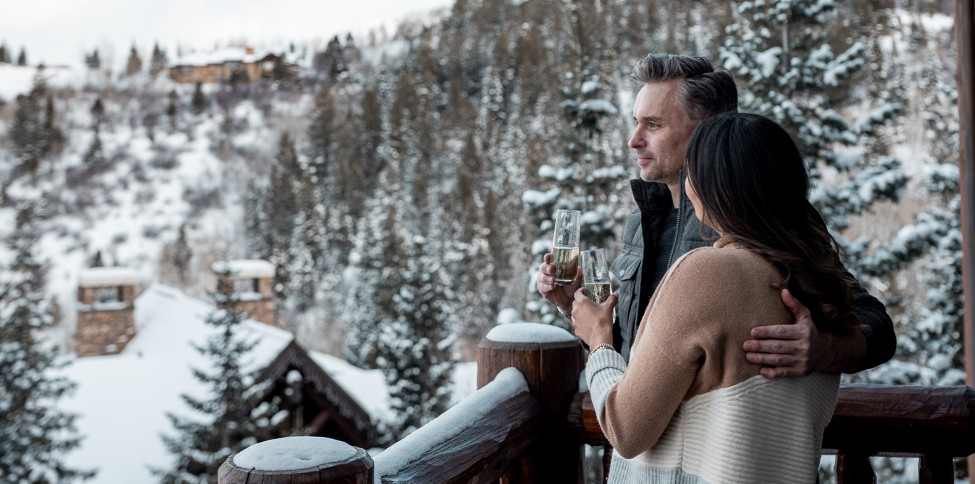 A Luxurious Home Away from Home
Find seclusion and serenity paired with the extraordinary experiences that await you in some of the world's most desired destinations. When you're ready to take a break from it all, we offer you the opportunity to do it with breathtaking views and incredible service.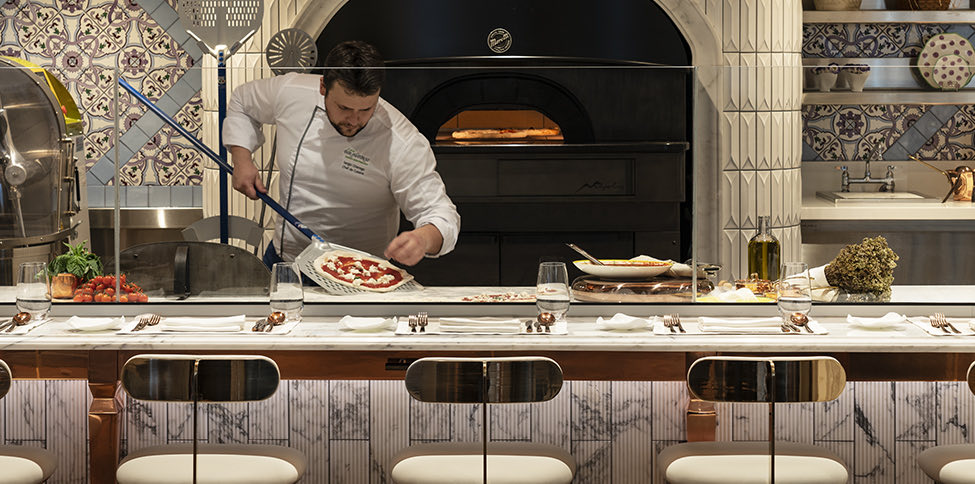 For Those with Exquisite Tastes
You won't have to leave our hotels or resorts to find an elevated culinary experience. With renowned chefs leading the way, we'll treat you to sumptuous dining and undeniable ambiance. Our menus are full of delicious surprises at any time of day.
Complete and Total Relaxation
Life's little stresses simply melt away as you enjoy a day at the spa and treat yourself to our signature therapies and restorative services. We take a holistic approach to wellness, leaving you relaxed and rejuvenated from head to toe.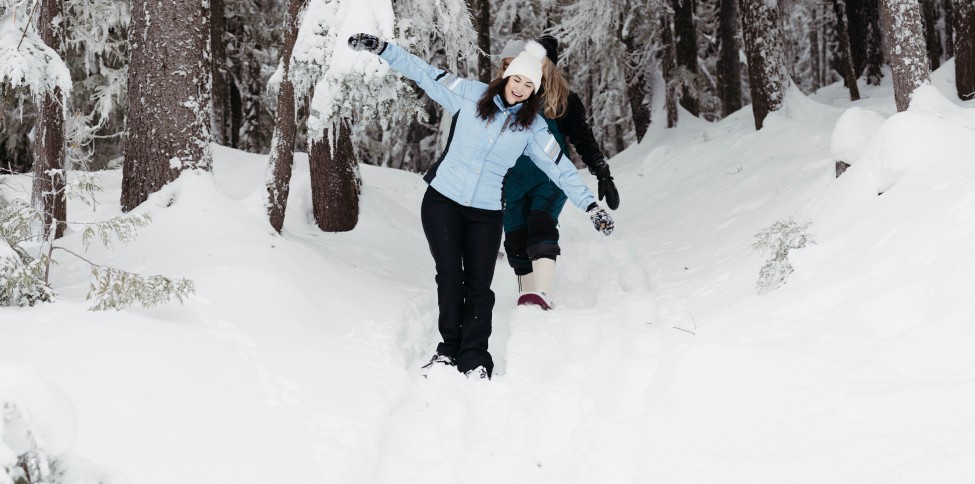 You Were Made for These Moments
What's your passion? What excites you? What do you most want to see? When you share your goals for your getaway —Skiing, Sledding, Ice skating, music, theater, anything — we'll curate an unforgettable itinerary that points you to all our favorite places and all the moments that will stay with you forever.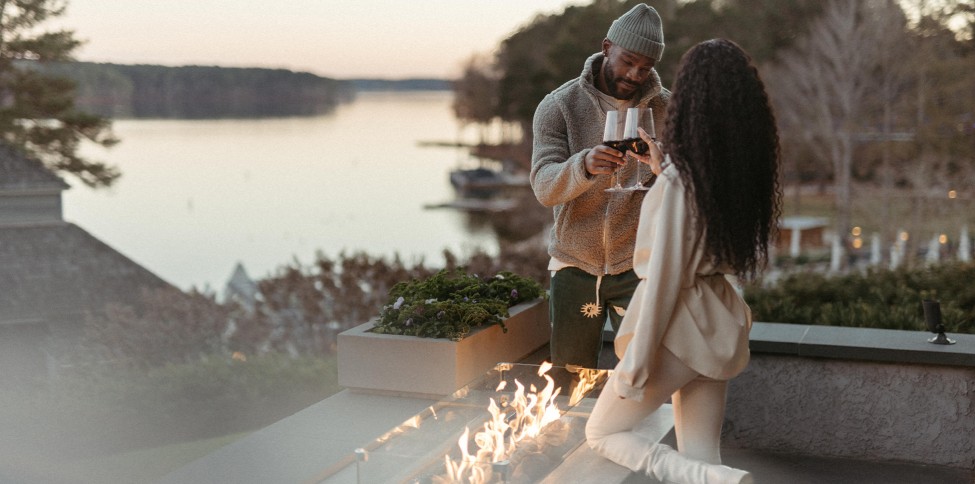 It's Time to Come Together
Nothing unites friends and families like sharing once-in-a-lifetime experiences. Whether long walks along the beach or lounging by the fire, you'll make memories and create the stories that bond you. You'll savor every second together.
Sort hotels by:
State/Province
Select One