Featured Florida Destinations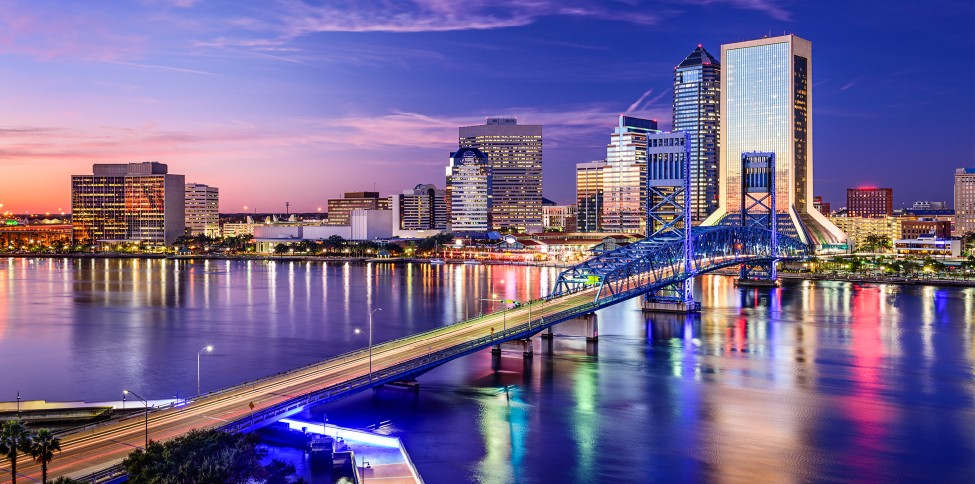 Jacksonville
You don't have to go far into Florida to find all your heart desires. Jacksonville offers 22 miles of beaches, plus quaint neighborhoods and charming eateries. Keep an eye out for manatees in the waters and giraffes at the Jacksonville Zoo & Gardens. Something new everywhere you look.
Florida Keys
Beginning in Key Largo and spanning south to Key West are 180 miles of tropical beaches and sparkling waters. Immerse yourself in the arts in Islamorada. Charter a boat for a Marathon fishing excursion or dive in and snorkel among the coral. All the keys for a perfect escape.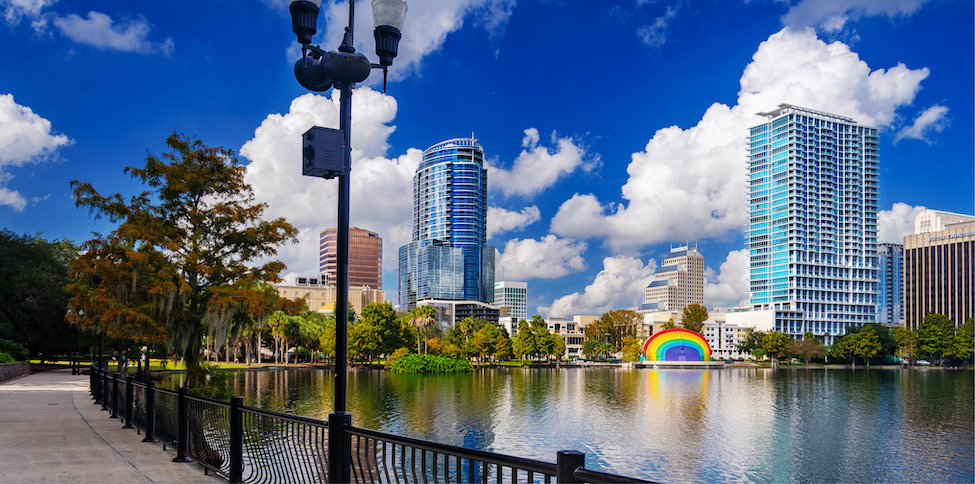 Orlando
The theme parks are magical. The dining is incredible. Outdoor recreation and ecotourism are all around you. Orlando opens the door to a world of boundless wonder and imagination. Every day, excitement awaits.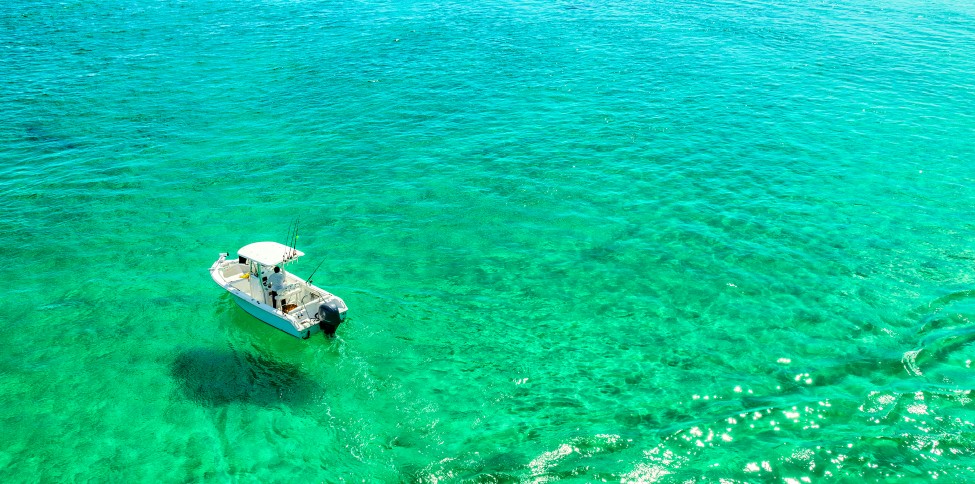 Florida Panhandle
It's a world-class watersports destination and a golfer's paradise. Whether you land in Tallahassee or Destin or Panama City Beach, your Florida Panhandle vacation is limited only by your imagination. Wherever you go, sunshine and good times will follow.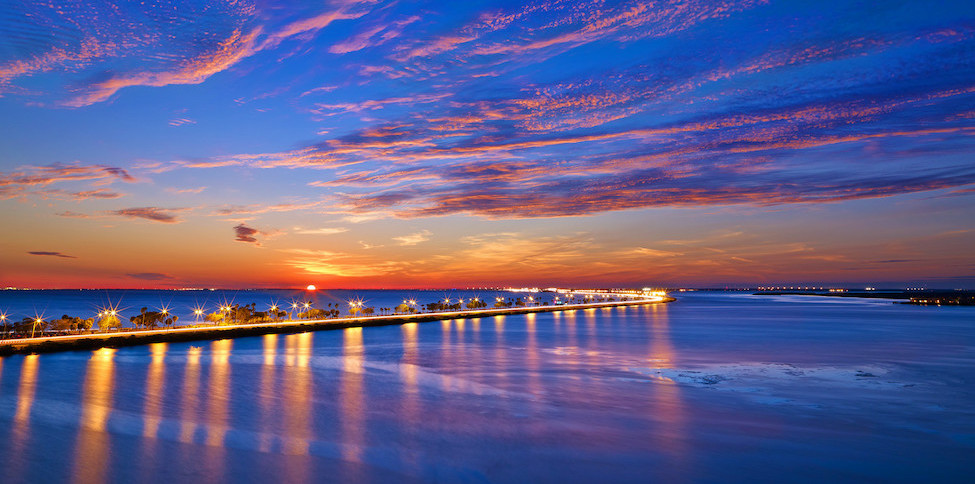 Tampa Bay
Stroll on Tampa's vibrant riverwalk or sink your toes in the sugary sands of the Gulf Coast. Clearwater Beach has been voted the nation's best. St. Petersburg and Sarasota are overflowing with arts, culture, and hidden gems to delight every traveler.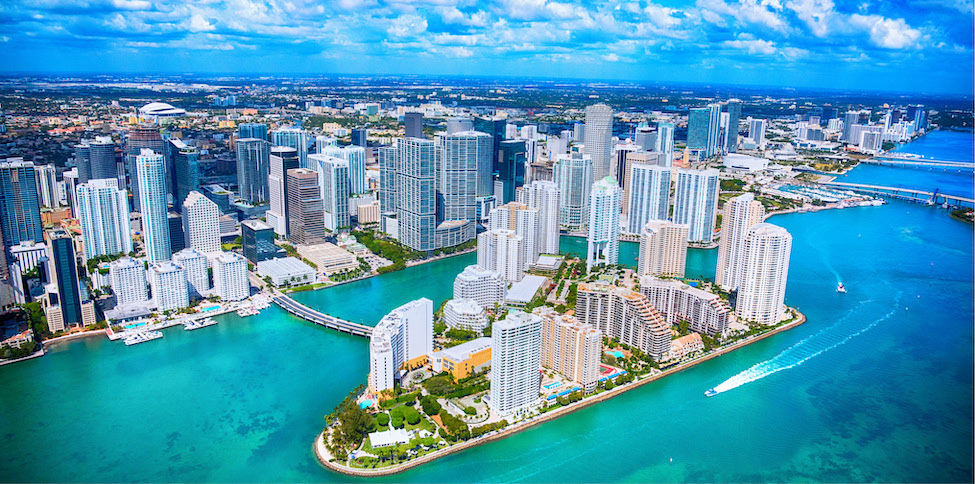 South Florida
The only thing brighter than sunshine on South Florida beaches is its neon nightlife set to a salsa beat. Whether it's Miami, Fort Lauderdale, or Palm Beach, South Florida is a treasure chest of culinary treats, eclectic arts, and nature waiting to be discovered.
Southwest Florida
Fort Myers has long been a home for visionaries — like Thomas Edison and Henry Ford. Now its beaches and vibrant districts draw sophisticated yet fun-loving travelers. From the Sanibel sands to the Everglade adventures, you'll savor every day in Southwest Florida.