Featured Florida Destinations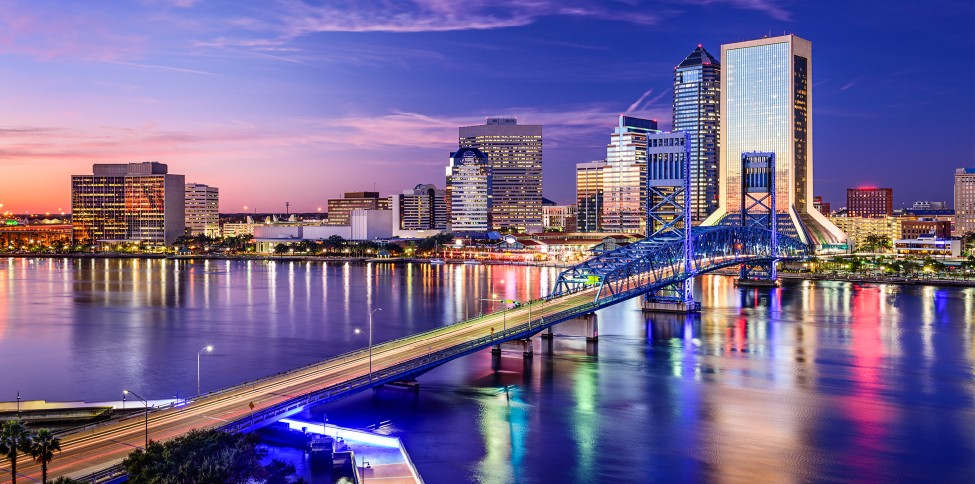 Jacksonville
Jacksonville is the gem of North Florida, and you're sure to find a peaceful place along its 22 miles of sun-kissed beaches. The city also delivers endless opportunities for family fun, from Jacksonville Zoo & Gardens to eclectic shopping and to-die-for dining.
Florida Keys
Keep heading south because the Florida Keys offer something for every sun-starved heart. Islamorada is a tiny arts mecca. Key West has always been a destination for celebrations of all kinds. In between, you'll find outdoor recreation, epic fishing and miles upon miles of tropical beaches.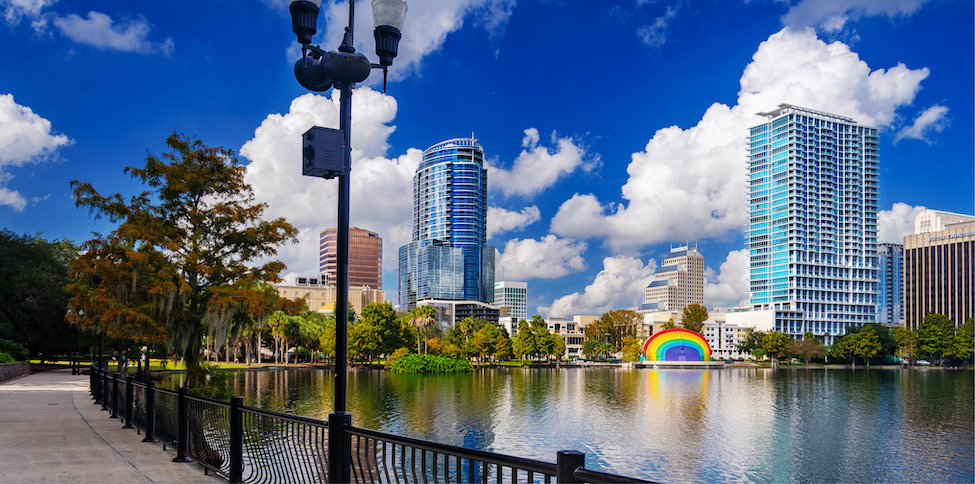 Orlando
Make magical moments under the sun at Orlando's many theme parks. Or find outdoor adventure all around you. Orlando is a place where you can fill your heart with wonder, no matter your age.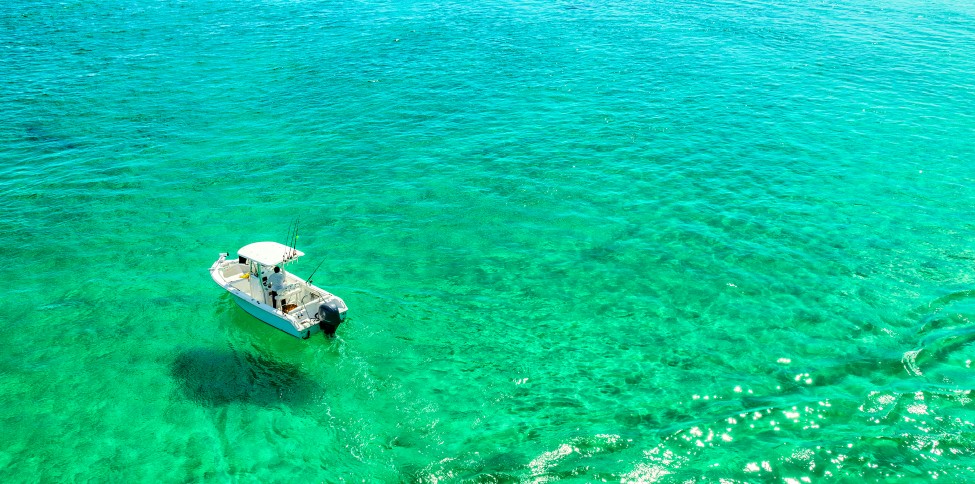 Florida Panhandle
If you're a golfer, you'll find more incredible golf courses than you can ever hope to play. If you love watersports, you'll be in paradise. If you just need beach time, you won't find a place more gorgeous than the white sand beaches of the Florida Panhandle. It's your vacation. You can do it all.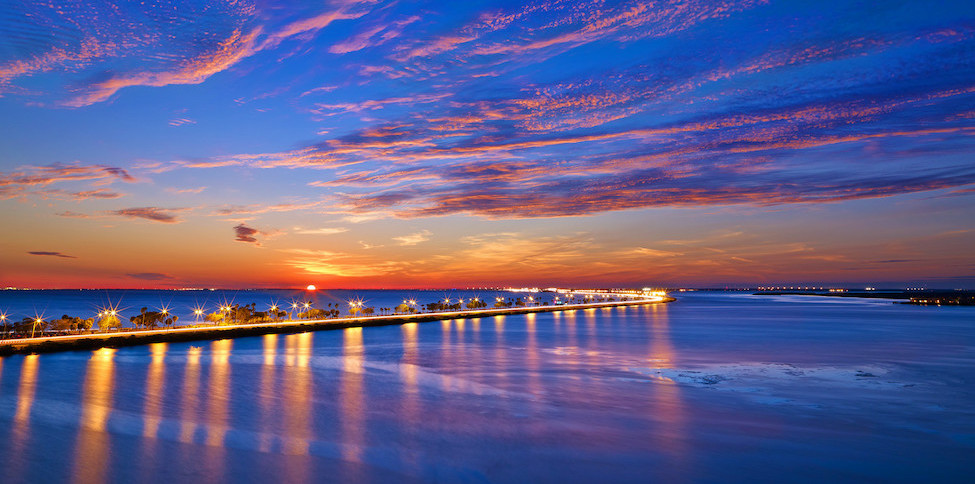 Tampa Bay
Discover the perfect mix of upscale, urban entertainment and laid-back beach days in Tampa Bay. Visit the nation's best beach at Clearwater Beach, stroll the riverwalk in Tampa or explore museums and sample the delicious fare throughout St. Petersburg and Sarasota.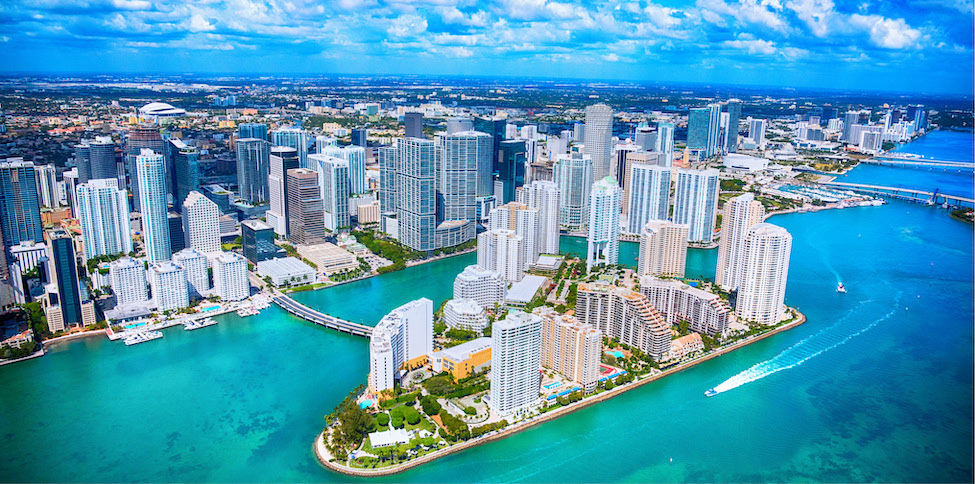 South Florida
From Miami to Fort Lauderdale to Palm Beach, start your day with relaxing in the sand and under the sun. Then explore all the incredible food, art and natural beauty that surround you. Whether you come for the sunshine or neon lights, South Florida always delivers with endless adventures for every traveler.