Where Families Make Memories
Family Experiences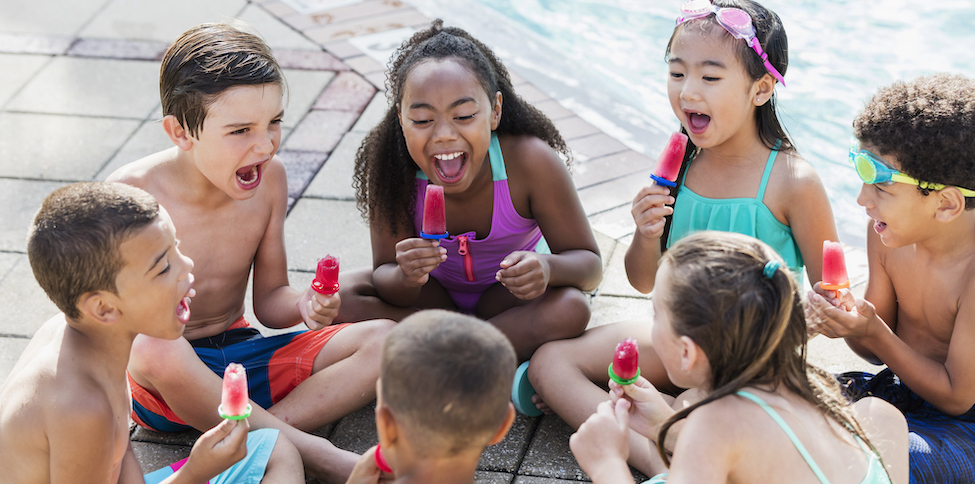 They'll Love Our Kids Clubs (You Will, Too)
Even on family vacations, parents deserve a little time of their own. That's why many of our resorts offer Kids Clubs where you can drop off the little ones and know they're in for big fun. So go relax and enjoy yourself. Because they will.
We Know the Local Hot Spots

We're the experts at finding the best activities in the areas surrounding our hotels and resorts. Tell us what you're into, and we'll help plan an unforgettable day. Whether it's a family-themed tour or the perfect destination that you'll all enjoy, you're sure to have an amazing time.
Vacation's Most Important Meal
You'll have a big day planned. We'll help you fuel up. Many of our hotels and resorts offer free breakfasts or special breakfast packages. So whether you just need your morning coffee or you need a heaping plate of deliciousness to get you going, we're ready to start every day right.
Sign Off or Stay Connected
FOMO is never a worry at our properties because, with free wi-fi available from the moment you check in, you'll always stay plugged in. No matter your device of choice, you're free to surf, stream and text to your heart's desire. You can even work (if you want).
Pets Love a Vacation, Too
Can't imagine getting away without your furry family members? We understand completely. So choose one of our pet-friendly properties because we have plenty of opportunities for pets to get in on the family vacation fun.
Sort hotels by:
State/Province
Select One