Family Friendliest
Family Experiences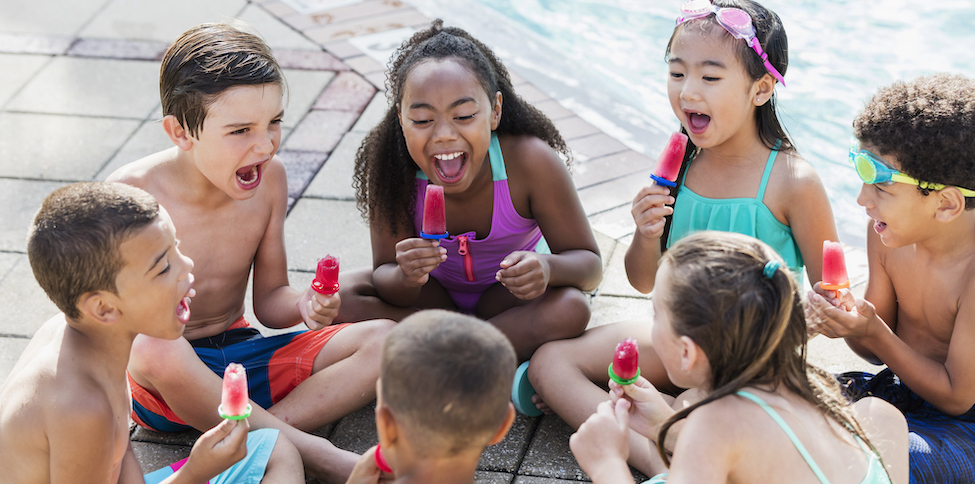 Serious Kids Stuff
To keep the little ones happy, and to give you a break from keeping your eye on them, many of our resorts and properties have Kids Clubs. Just drop them off and do your thing for a couple of hours, we've got lots of games and activities to keep them smiling.
So Easy to Enjoy

Want to see the sights but are unsure of the logistics? Let us do the planning. We have specially designed family-themed tours and activities that let you and your family enjoy your destination with ease.
Wake Up and Fuel Up
Many of our properties offer free breakfasts or special breakfast packages. So before your family heads out for the day you can be sure they'll all be able to get the things they need to keep them going, even if that's just a hot cup of coffee for you.
This is Device Paradise
From the moment you check in, your family will enjoy free wi-fi. And whatever device they prefer, your family will be able to do all the posting, texting, surfing, and even working, that they want.
Room for Pets
We know that some family members have four legs, and a family vacation wouldn't be the same without them. Choose one of our pet-friendly properties for your next getaway so every family member can join in the fun.
Sort hotels by:
State/Province
Select One