Capital of the Modern South
Atlanta Experience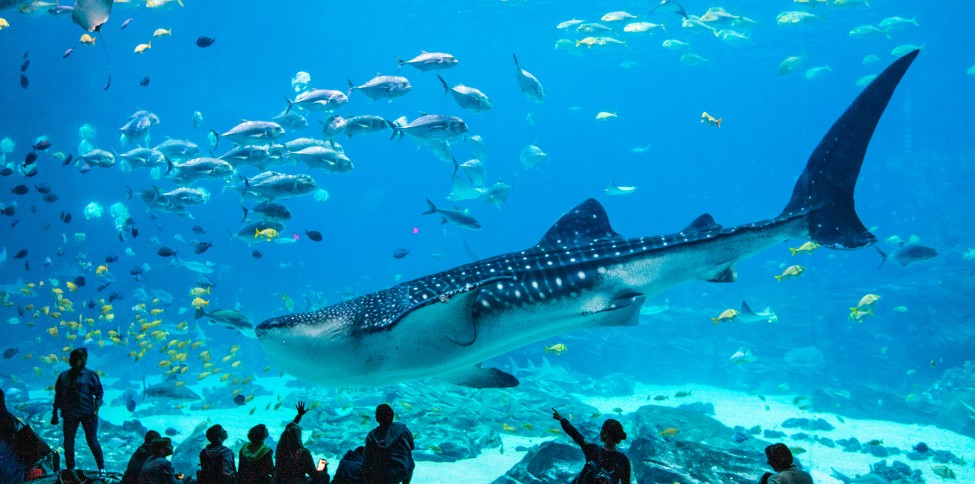 Unforgettable Family Fun
Travel together. Make memories together. Learn as you play at the Children's Museum of Atlanta or the Georgia Aquarium. Stroll the scenic landscapes of Piedmont Park, enjoy a picnic at the Atlanta Botanical Garden, or explore the city's landmarks on a charming Atlanta Streetcar. Atlanta is a city for all ages, and this is a trip you'll all remember fondly for years to come.
Delicious Destinations
Foodies flock to Atlanta to partake in its unique blend of Southern cuisine, international flavors, and innovative culinary creations. From fine dining at Bacchanalia to farm-to-table at Miller Union and endless other spots serving up diverse dishes, craft cocktails and endless good times, Atlanta is a place for those with great tastes.
Encores and Curtain Calls
You can cheer. You can dance. You can sing along. The best in the world take center state in Atlanta, from sports to the arts. So grab a ticket to a Braves or Falcons game or make your plans to visit some of the best music and theater venues around. Hip hop, jazz, blues, country, rock and roll — not to mention theater and ballet. Whatever you choose, you'll be giving rave reviews.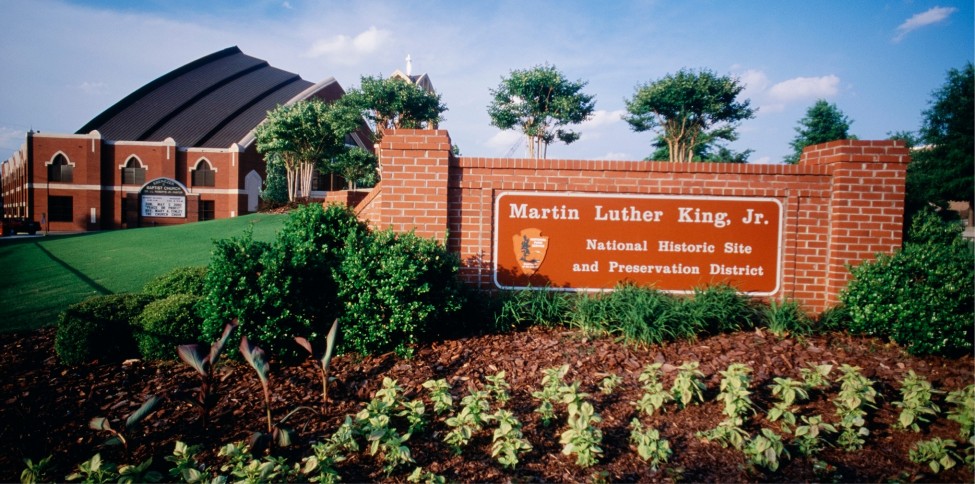 In the Presence of History
Walk in the footsteps of Dr. Martin Luther King Jr., as he led the Civil Rights movement that shaped our nation. Tour the Jimmy Carter Presidential Library and Museum to see how a local peanut farmer became a world leader and humanitarian. You can't help but be moved. You can't help but be inspired.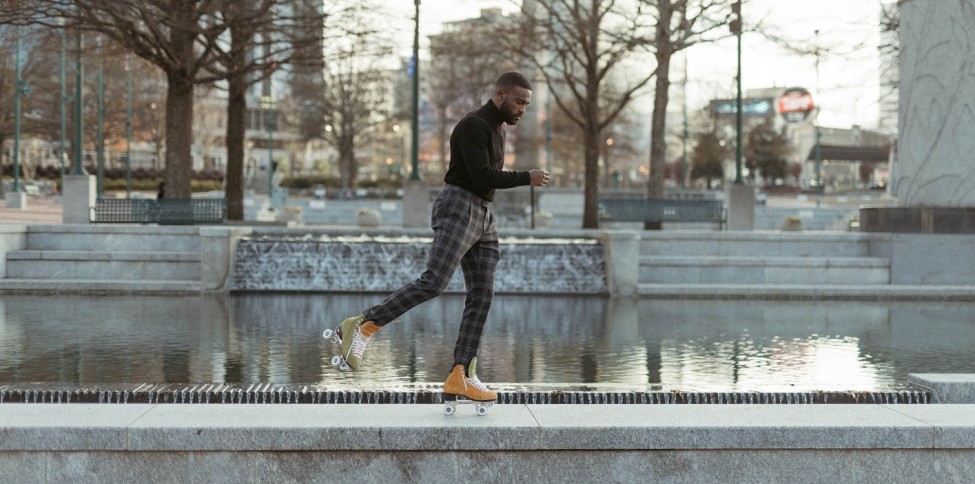 The Cities Within the City
Explore Atlanta's neighborhoods and discover the distinctive character around every corner. The elegant homes of Buckhead exude a refined and sophisticated atmosphere, while Little Five Points is quirky and bohemian. Polished skyscrapers line downtown Atlanta, even as the vibrant cultural scene of Midtown shines with its world-class museums and galleries. Each complements the next. Each is beckoning you to visit.